Project:
Akaishi USA
Akaishi, founded in Japan and brought to the U.S. specializing in women`s fashionable comfort shoes and overall health.
Features
Product page based on an external multidimensional array - to speed up the edition and/or addition process.
Dynamic CSS
To visit the original site, please
click this link
.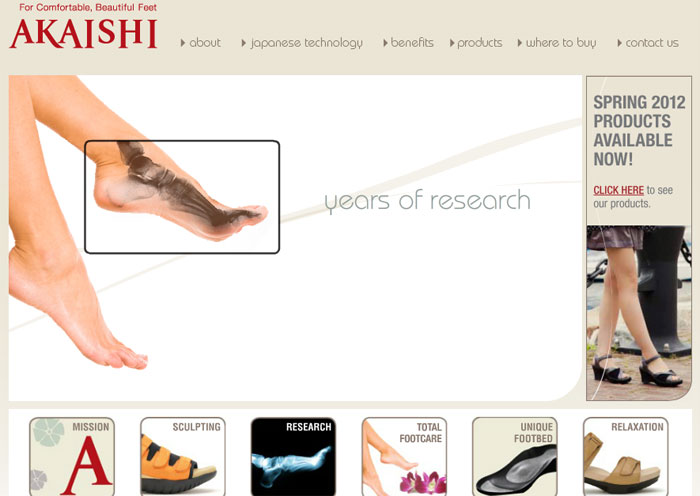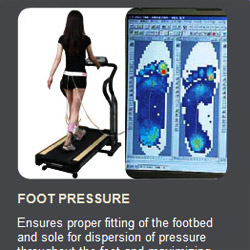 Skills used:
coder
programmer