Project:
Australian Student Accomodation
A project for international students willing to study in Australia - database holding information about accommodation, schools, colleges, universities, cinemas, pubs etc for anybody who would be willing to come and study in Australia.
Sadly, the project never took off. The following screenshots are showing the design aspect of it, a set of 7 different themes, one for each day of week.
Features
The site features seven different layouts, for each day of the week
Membership area
Control Panel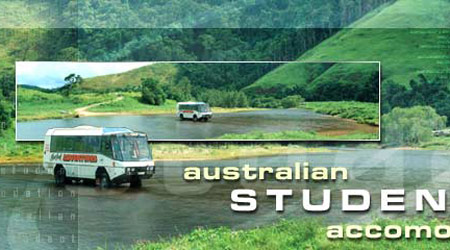 Skills used:
coder
designer
programmer