Project:
Basilica of Swidnica
The idea of this site was born in my mind in 2002. In cooperation with local photographer and two historians, the site was created in order to promote that beautiful piece of architecture dated from the Medieval times. This is a WP based version of my 2002's project click here to read more about original site. Pretty much same functionalities, including Virtual Tours, Galleries, etc.
One addition is gallery of the Town Hall re-construction - a thorough study documenting daily progress of the construction site.
Basilica's web site is still being developed but if you would like to see it, please click this link.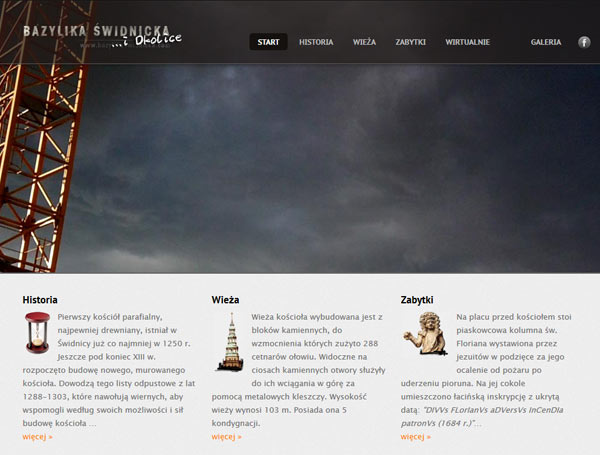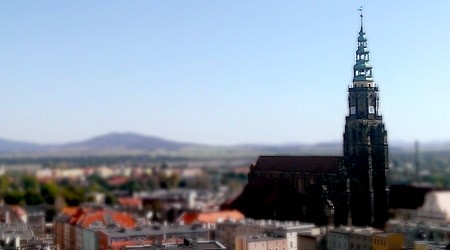 Skills used:
coder
designer