Project:
CPW Style's Flash Banner
Production of the banner based on the art work delivered by the Art Dept.
Features
the original look is very 'curvy', there are lots of lines interacting with each other. Art Dept came up with the idea of those line being a part of woman's image. My task was to make all of the theory ideas work.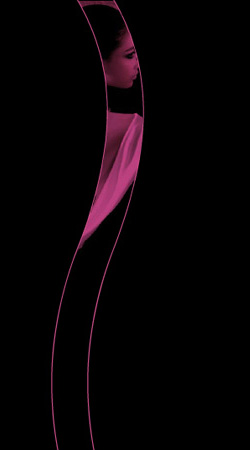 Skills used:
flash animator