Project:
Der Designs
Jonathan Der wanted to have a new version of his online presence.
Previous version was all Flash based. I was asked to re-build the site using pure HTML and CSS. Look and Feel was based on original design, with only a few improvements.
This was the first site I coded entirely using CSS's box model.
Features
Basic CMS, based on text file.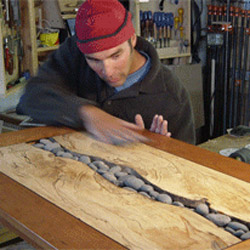 Skills used:
coder
designer
programmer