Project:
Portfolio 2002
The first Portfolio site was designed, coded and programmed by me (obviously). During the time of being active the site evolved to be half professional and half personal, for it includes private gallery of pictures taken all around the world. The professional part of the site features websites and other non-web related projects.
Screenshots include the view of full site, examples of three portfolio categories and a view of the gallery: the collage of images with each one opening in a new window upon clicking.
To visit the original site, please click this link.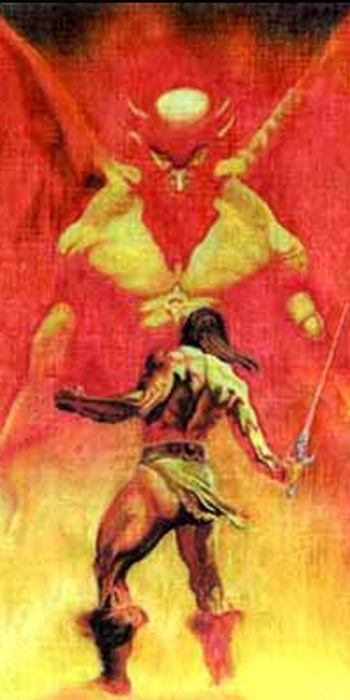 Skills used:
coder
designer
programmer
flash animator