Project:
World Jewelry Center
A new enterprise in Las Vegas, new citie's soon-to-be a landmark.
The aproach was kinda lame as per these days standards, but I neede to deliver the final result as wanted and designed - and I DID deliver.
Features
Standard contact form
External PHP array files for easy updates of Testimonial section (all of it is dynamic)
Database based CMS
Two dynamic CSS sheets (among the others) for main menu and sub menu - when a link is clicked the scripts determine which one, and renders style sheets with proper set of images - look at the bottom line of main menu, each time main section changes, so does the look of the menu. Also look at the sub menu, every time a link from given section is clicked, the CSS changes to apply new look for the entire section
The original site doesn't exist anymore but you can still visit the site
by clicking here
.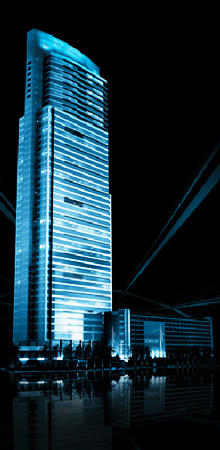 Skills used:
coder
programmer