Project:
Coldwell Banker Luxury
A bigger and of course a better version of CBP California. Pretty much same functions only taken to the higher level.
Note: the working demo of this project can be accessed here:
* Main Website
* CMS
Features
A photoshop-like cropping has been added to the project for both big image and the thumb image allowing a better cropping, especially for the thumbnail image. As of now even the small portion of the source image can be cropped, as the opposite to the original idea where the thumb function had created equally downsized image, simply resized with the ratio. The thumb now can differ gravely from the source image.
Front-End's Language drop down menu for quick change of the language.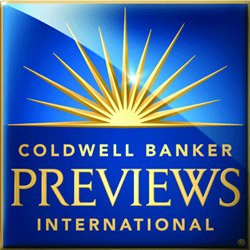 Skills used:
coder
programmer