Who I am, or rather what I am? First and foremost I am a back-end PHP developer, who uses own programming solutions. My main area of expertise and experience is building CMS solutions for small, medium and big sized companies. I build all kinds of Management Systems that are required, based on project's specifics and tailored to each project, customly handcrafted.
Big names like
Qantas The Australian Airline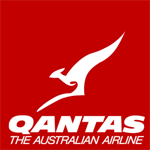 ,
Ritz-Carlton Residences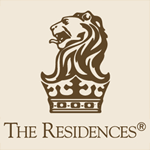 or
Coldwell Banker Previews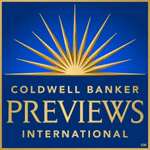 are using my back-end solutions.
Although PHP programming is the preferred service I offer, I am not limited to just that, the programming. I specialize also in coding websites using modern and newest technics of CSS and Responsive Web Development. Starting with a blank sheet and a site-to-be-built laid out in a form of Photoshop design, I write the lines of code that will eventually become a fully functional and attractive website.
Here, I groupped my skills into three categories. I can work them all at once or focus on a specific category only when that is required.
Programming
This involves, as mentioned above, all kinds of CMS solutions, but not only. Programming skills can be useful while coding a simple website, too
Coding
I use latest versions of HTML and CSS to make a flat .psd or .pdf layout be an interactive, attractive and living! website
Designing
Apart from designing websites I also use my skills to retouch old, and not only, pictures to restore their fresh look and colours
Let me invite you to go through this very website. For starters you could visit the core of this site: Portfolio section. More information about my skills you will find here: Services and Skills.
Should you have questions about my skills or would like to hire me, use the contact form or email me directly at i [at] gregbialowas.com