Project:
Upload System
Upload system that allows file uploading via HTTP protocol without necessity of having FTP access.
This was a two-way system allowing clients to upload their files for the ad agency also leave instructions etc, and then the ad agency to grab the uploaded files.
The Upload System was developed to make file exchanged between a company and their clients available - not everybody is familiar with FTP clients, and sending large files over the net might be very frustrating. The system was programmed to handle files in up to 30MB.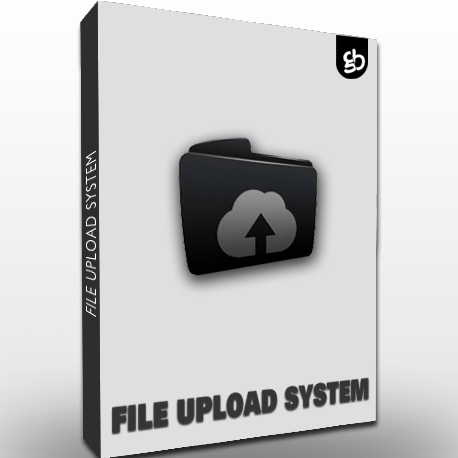 Skills used:
coder
designer
programmer